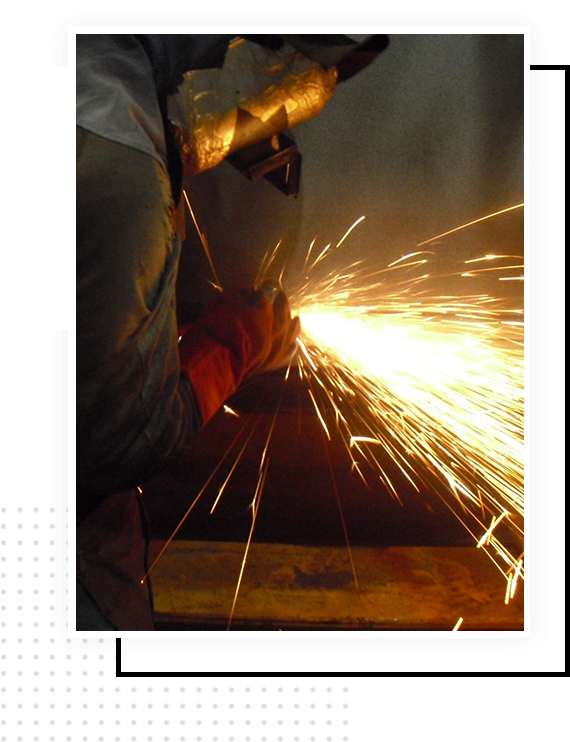 Metal structures must be designed to withstand vertical and horizontal actions, the same as concrete structures.
As a control laboratory we carry out destructive and non-destructive tests on built elements.
CEMOSA performs the metal structure control at on-site reception, on visits to the production workshop, during the assembly period, as well as periodic checks.