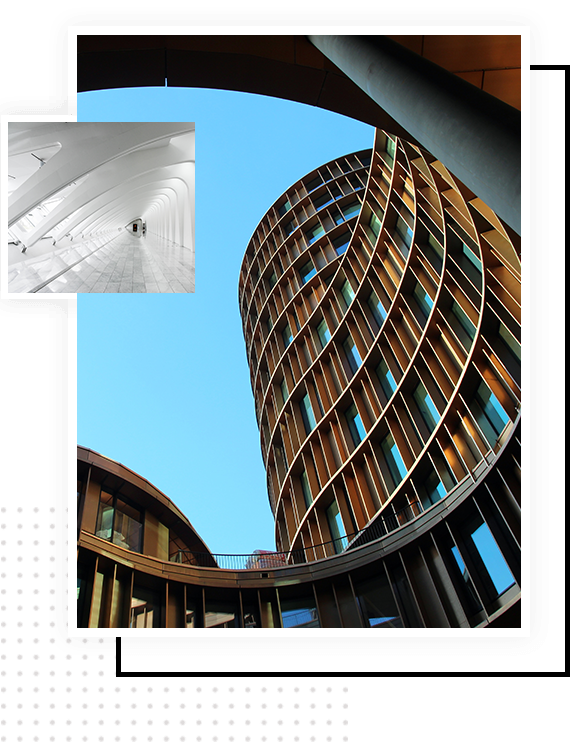 Mission
The mission of CEMOSA is to collaborate with our customers to optimise the process of
planning, construction, operation and maintenance of infrastructures that improve the quality
of life of our fellow citizens and future generations.
We promote the personal and professional development of our human team as a fundamental
pillar of CEMOSA's future.
CEMOSA has as Vision to continue to be a benchmark service consultancy. To this end, we work to remain an honest, fair, dynamic, innovative, agile and efficient organisation that contributes value to society, helping to create a better future.