Juan Alcalá
Communication & Marketing Department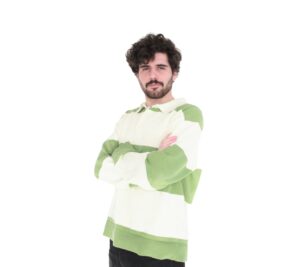 MY FIRST CONTRACT
2022
"CEMOSA has recognised my effort and dedication during my internship by joining me into the staff".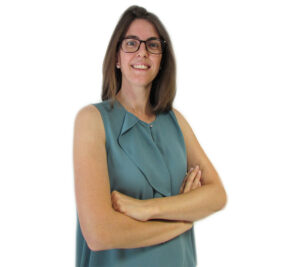 CONCILIATION OF WORK AND FAMILY LIFE
2009
"I will always be grateful to CEMOSA for helping me to not missing the first years of my kids' childhood".
Adriana Cabezón
Engineering Department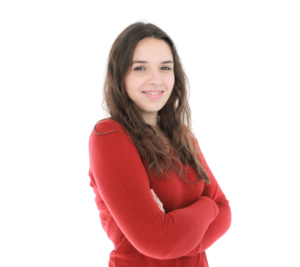 YOUNGEST EMPLOYEE, 23 YEARS
2022
"Thank you CEMOSA for having trusted me and giving me the opportunity to combine work with my period of study".
Rafael López
Department of Administration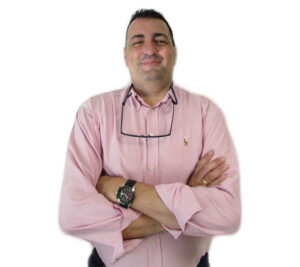 DIFFERENT CAPABILITIES
2018
"After many years working with short-term and low-paid temporary contracts which did not respect the limitations of my disability, CEMOSA gave me the opportunity to have a stable position which is also adapted to my needs."
Iris Sánchez
Receptionist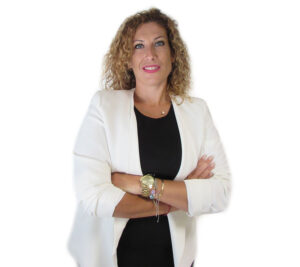 OUR FACE TO THE PUBLIC
2014
"I am the point of connection for all CEMOSA's offices. Everyone knows who I am, even if they do not always recognise my face".
Antonio Gálvez
Topographer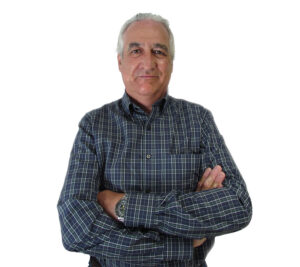 MORE THAN THREE DECADES AT CEMOSA
1985
"After 36 years in this company, I only have words of gratitude to the management of the company and to all my colleagues, with whom I have shared this time. I have always felt valued and my efforts and dedication have always been recognised.
I am proud to belong to this great family which is CEMOSA".
Carmen Fernández
.Recruitment Department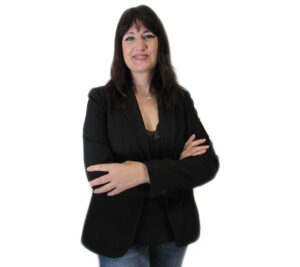 EXAMPLE OF OVERCOMING
2003
"Grateful to CEMOSA for giving normality to my life at a time of personal difficulty".
Amelia Fernández
Administration Department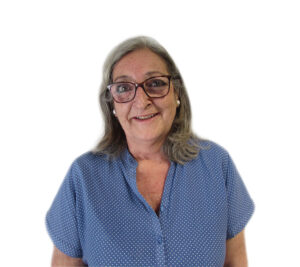 AGE DOESN'T MATTER
2015
"They gave me an opportunity I wasn't expecting. It was like I had won the lottery".
Sergio Leyva
Civil Engineering Department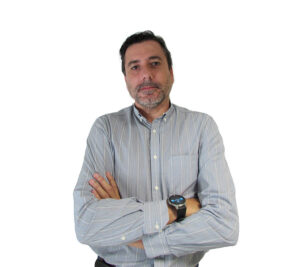 GOING BACK HOME
2000-2021
"Coming back to what was my home for 7 years and seeing that CEMOSA had grown so considerably, made me appreciate my comeback even more".
Enrique Sánchez
Head of Laboratory and Metallic Structures Department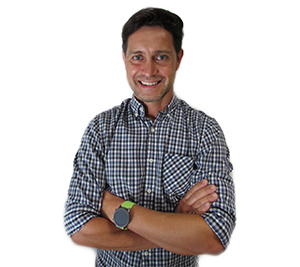 CUSTOMER RELATIONS
2007
"CEMOSA has given me the opportunity to train and grow as a professional, never putting limits to my professional development and increasing my responsibilities in the direct contact with the client".
Juan Luis González
Internships in Engineering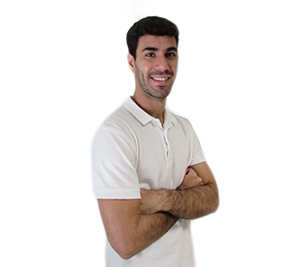 COMPANY INTERNSHIPS
2021
"CEMOSA has given me the opportunity to have my first work experience in a multinational company".