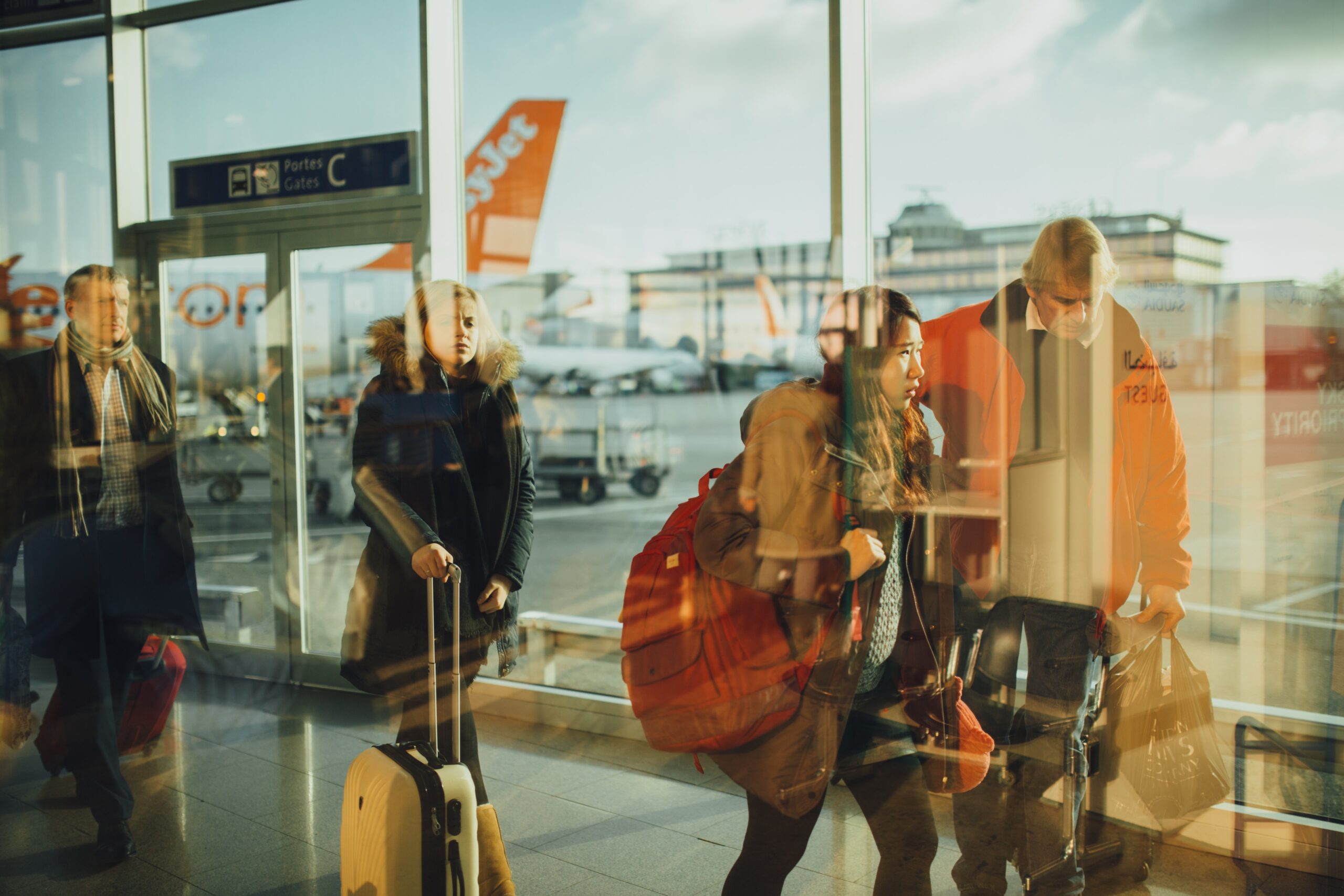 CEMOSA has an airport division with a long history of providing professional services at airports in Spain and Latin America.
Our experience covers THE ENTIRE AIRPORT LIFE CYCLE, from planning, through design, site management, Operational Readiness Activation and Transmission (ORAT), to support for operation management and strategic consulting.
Our main customers are airport operators or public entities, such as Ministries.
We develop solutions tailored to the needs of our customers, covering all the infrastructures and facilities present on airport premises (airfields, terminals, control towers, auxiliary buildings) and at any stage of the project life cycle. Please contact us for more information.