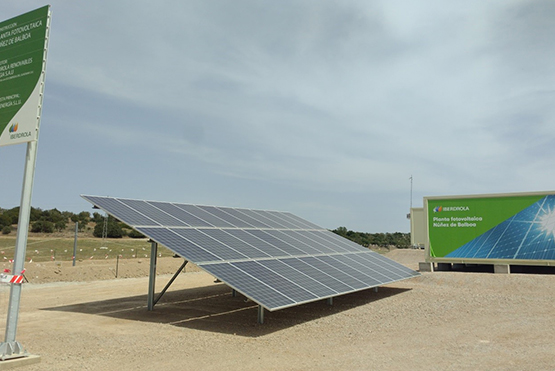 Gallery Info
Asistencia Técnica para la construcción de la planta fotovoltaica Núñez de Balboa
Cliente:
IBERDROLA
Año inicio:
2019
Año fin:
2020
Presupuesto:
290.000.000 €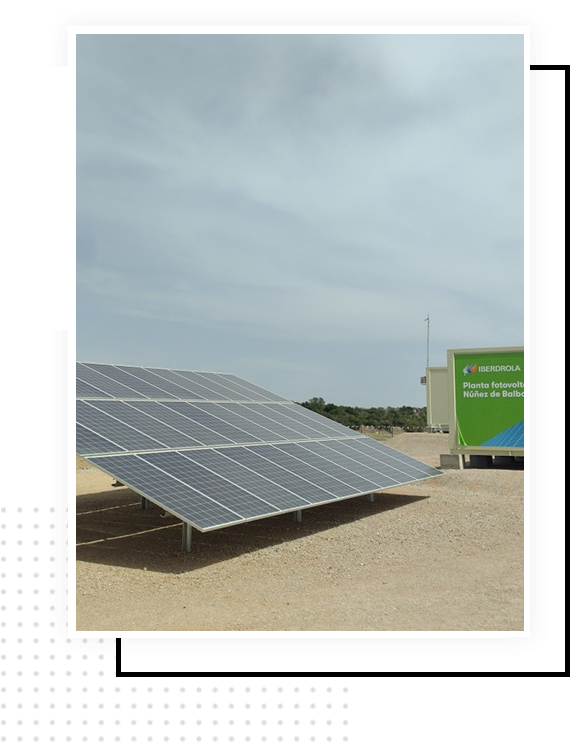 Technical Assistance for the construction of photovoltaic plant Núñez de Balboa
Customer: IBERDROLA
Location: España
Start date: 2019
End date: 2020
Budget: 290.000.000 €
CEMOSA's Services
Design Project review.
Project Property Engineering.
Management of suply contracts.
Supervision of civil, mechanical and electrical construction.
Quality control.
Monitoring of the execution of work.
Monitoring of the budget and periodic certifications.