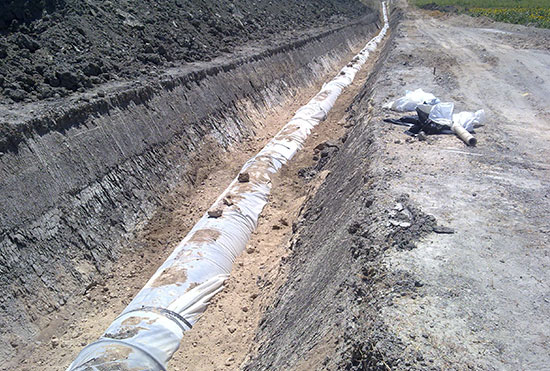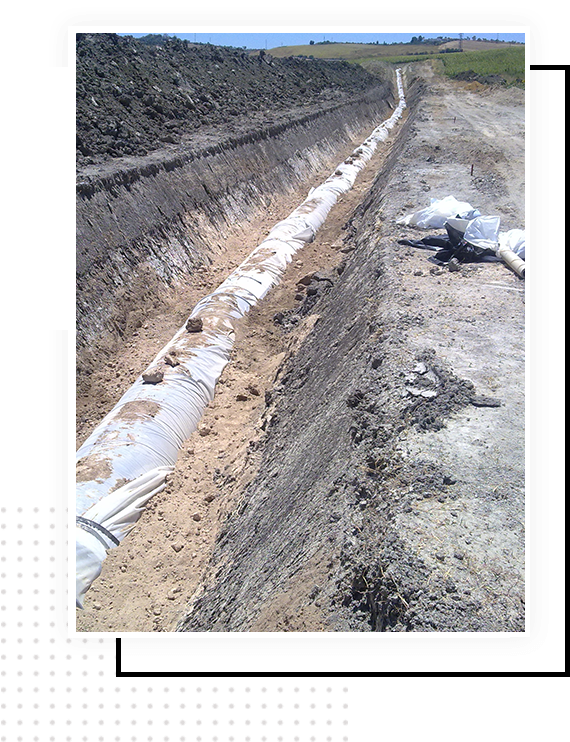 Service for the construction management of the new San Cristóbal-Montealto branch, Jerez de la Frontera municipal district (Cadiz)
Customer: Agencia de Medio Ambiente y Agua
Location: Spain
Start date: 2010
End date: 2017
Budget: 276.740,45 €
CEMOSA' Services
Review of the approved construction project.
Review and supervision of geotechnical studies.
Review and supervision of topographical works.
Review of mechanical and electrical equipment tests.
Quantitative and qualitative control during construction.
Construction supervision.
Health and safety coordination.
Technical advisory servicies
Assistance to the owner in negotiations with the contractor.
Review and collaboration in the detailed engineering of the work.
Review, approval and monitoring of work programmes.
Monthly monitoring reports.
Specific technical reports.
Maintenance and operation programme.
Review of final work documentation. Project "as built".
Descripción del proyecto
Los trabajos consisten en la ejecución del nuevo ramal de abastecimiento al municipio de Jerez de La Frontera. Partirá desde la conexión actual entre la Arteria I y el by-pass a los depósitos de San Cristóbal, situada en el sur del municipio y finalizará en los depósitos de Montealto, situados al noroeste de la ciudad.
Desde la conexión en San Cristóbal partirá una conducción de 1.000 mm de diámetro de fundición dúctil. Su longitud aproximada hasta conectar con los depósitos de Montealto es de 11.785 m
Se utilizará en todo el trazado una tubería de fundición dúctil de clase K9 con junta automática Standard no acerrojada de 1000 mm de diámetro.
Las unidades fundamentalmente ejecutadas son:
11.880 ml de Tubería de fundición dúctil DN 1.000 mm.
550,00 ml de Hinca de tubería de hormigón de diámetro 2.500 mm.
Valvulería, piezas especiales y macizos de anclaje.
Conexiones con redes de agua potable existentes.
Reposición de Servicios Afectados.