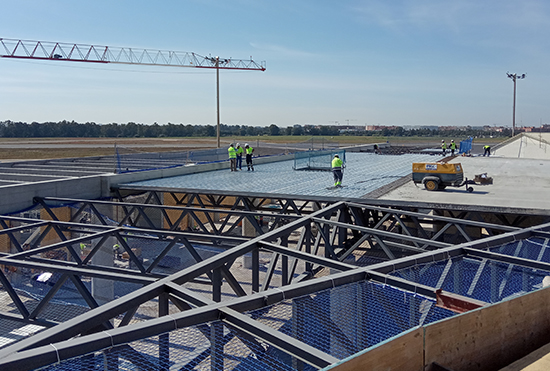 Gallery Info
Actuaciones de asistencia técnica de asesoramiento y coordinación en materia de seguridad y salud.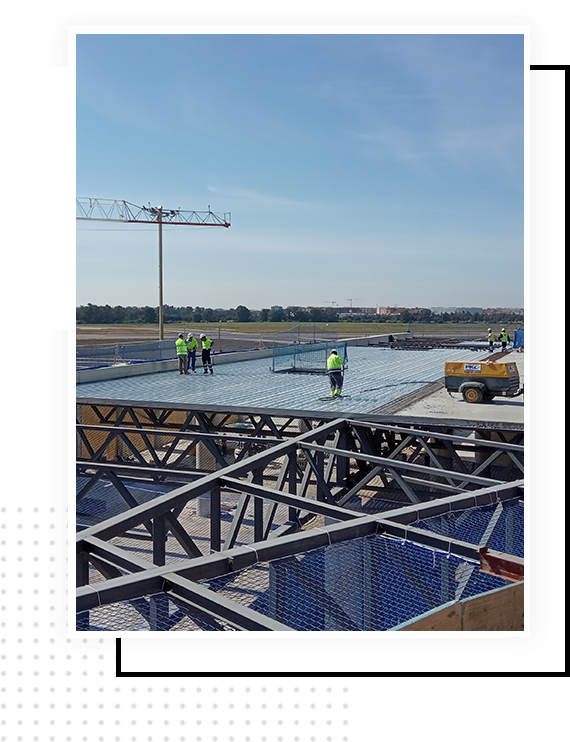 Improvement project for Seville Airport's terminal building in accordance with the functional design
Customer: AENA
Location: Spain
Start date: 27/05/2019
End date: In progress
Description of the project
Technical advisory services and Health and safety coordination.
Expansion of airport in the northern area (by modules 1 and 2) and extension of the building in the suouth area.
Facade cores, commissioning of upper floors for vehicles.
Furniture and counters according to functional design.
Structures and facades of commercial premises.