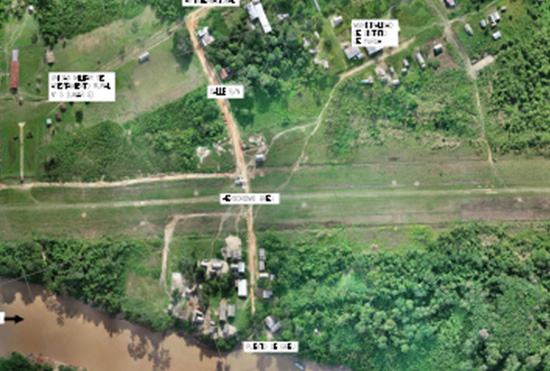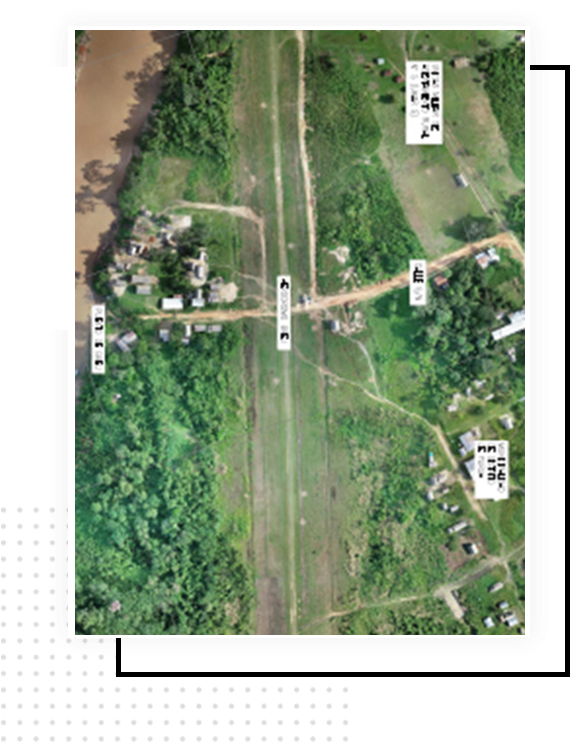 Preparation of technical file for the works ``Improvement of the Breu Aerodrome of the District of Yurua, Atalya Province, Ucayali Department, Peru``
Customer: Ministerio de Transportes y Comunicaciones
Location: Peru
Start date: 2019
End date: In progress
Budget: 2,055,950.88 SOLES
CEMOSA' Services
The works consist of designing and drawing up the engineering details, costs, as well as the technical specifications at the work level for the aeronautical part, drainage systems and perimeter fence of the Breu Aerodrome and the public part. These works include:
Design of the runway
Design of the aircraft apron and taxiway.
Design of the Terminal Building.
Design of the Rescue and fire fighting Building.
The objectives of this contract also include the development of the Environmental Adaptation and Management Programme, which establish the environmental management measures necessary to manage the environmental and social impacts caused by the execution of the project, in accordance with current legislation and in a sustainable and participatory manner.
Descripción del proyecto
This project is located near the Yuruá river and the border with Brazil. The project aims to reintegrate and improve the transport of the population in remote areas (many of them are indigenous communities).