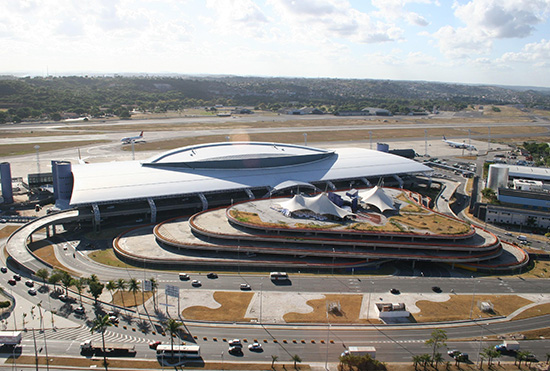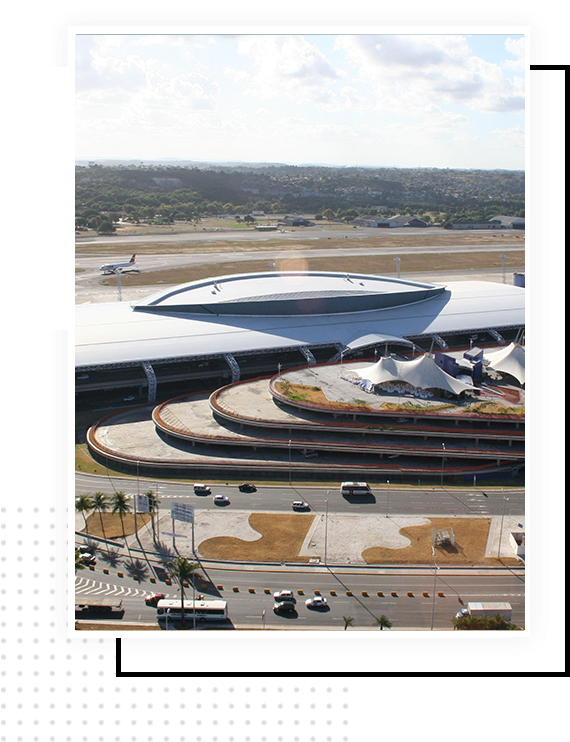 Services for the development of functional designs and basic projects developed at airports of Recife, Maceio, João Pessoa, Aracaju, Juazeiro Do Norte and Campina Grande (Brazil)
Customer: AEROPUERTOS DEL NORDESTE DE BRASIL S.A. (AENA)
Location: Brazil
Start date: 2019
End date: In progress
Budget: RS 7.296.500,00 (reais)
CEMOSA' Services
Airport electrical systems.
Airport air conditioning systems.
Mechanical installations.
Structures.
Airport visual supports (beaconing).
Sanitation and drainage.
Sewage treatment plants.
Security fecnes and gates.
Pavements.
Signage.
Furniture.
Road access.
Airfield works.
Modelling experts (BIM).
Car parks.
Description of the project
Development of functional designs and basic architectural and/or engineering projects of the infrastructures, which will be carried out in the Airports until 2023. The development of functional design of airports of  Maceió/AL, Aracaju/SE, João Pessoa/PB, Juazeiro do Norte/CE and Campina Grande/PB and the basic projects developed for all the airports.