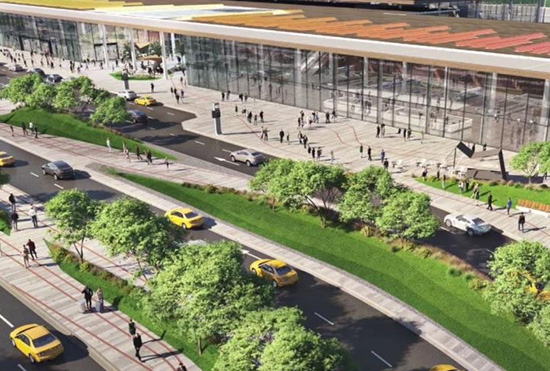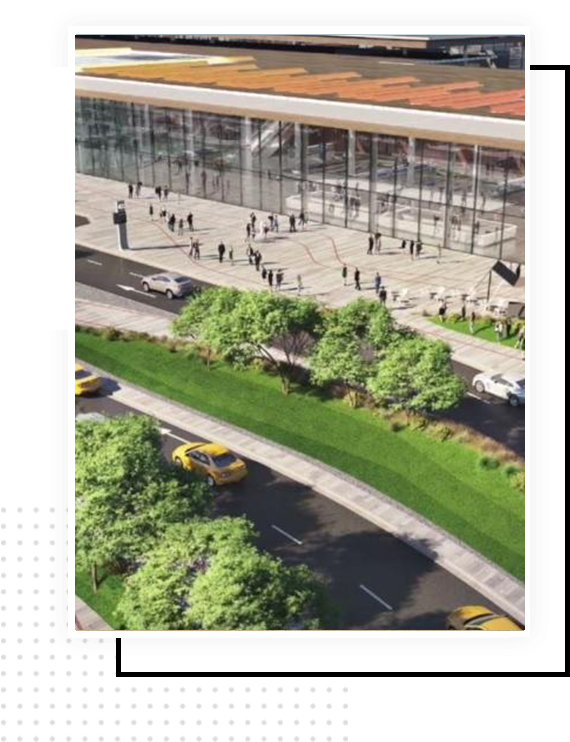 Review of the Conceptual Design of Phases I, II and III, Elaboration of the Integral Design of Buildings, Airside and Landside at the basic and detailed level of Phases I, II and III and Accompaniment during the Construction of Phase I Works, Passenger Terminal expansion, El Dorado International Airport
Customer: Opain
Location: Colombia
Start date: 2015
End date: 2017
Budget: 10.096.685.370 COP
CEMOSA' Services
The services developed by CEMOSA are divided into the following phases:
Phase I: Expansion of 48,000 m2 of the Terminal Building, 31,000m2 of the Building distributed on three levels with expansion of the Departures Hall, check-in area, boarding lounges, toilets, connection area, operational security area, customs, company offices and warehouses, commercial area, VIP lounge, infirmary, as well as 17,000 m2 of the boarding dock for access to aircraft via gangways. In this phase, 35,000 m2 of aircraft parking apron will be enlarged for three type E or six type C positions in the north and two type C positions in the south.
Phase II: Expansion of the north pier of the Passenger Terminal of approximately 14,000 m2 and 19,000m2 of apron to locate an additional Cat. ECHO or 2 positions Cat. CHARLIE positions in MARS configuration.
Phase III: Platform of approximately 30,500 m2, necessary for the location of the 3 Cat. CHARLIE positions designed in Phase II plus 3 remote Cat. CHARLIE remote positions
Descripción del proyecto
Bogota is the capital of Colombia and has the largest international airport in Colombia. CEMOSA carries out design work for the 51,500 m2 extension of the terminal building, conceptual design, comprehensive designs (at basic and detail level), basic designs of the Airside and Landside building of the extension project, phase I, II and III.