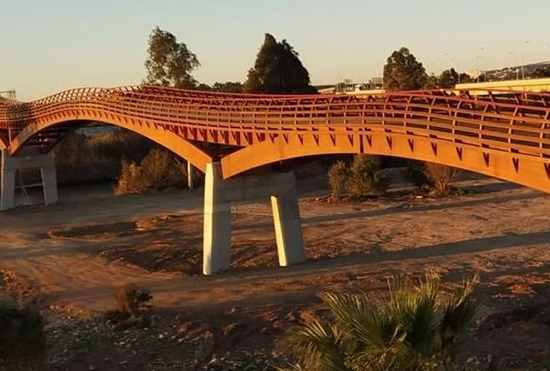 Gallery Info
Apoyo técnico imprescindible en el Control de Calidad de todas las obras por la G.M.U.O.I.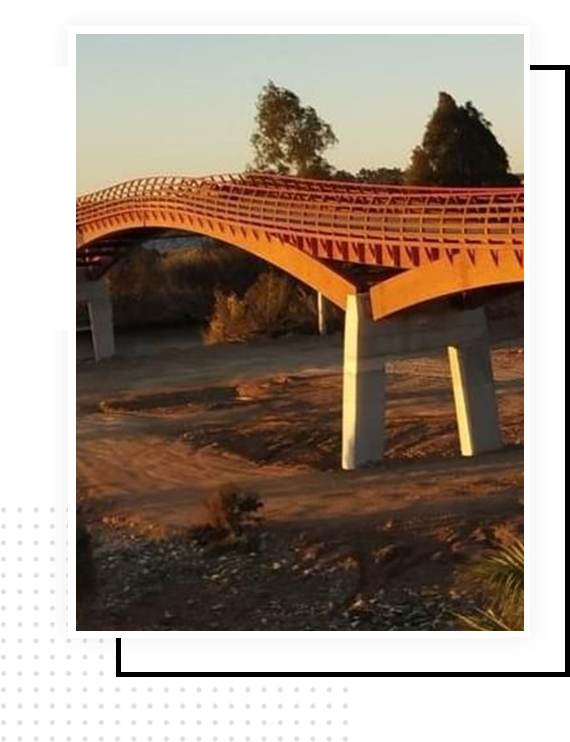 Quality control on the Municipal Architecture and Infrastructure Works in the Málaga municipal district
Customer: Gerencia Municipal de Urbanismo Obras e Infraestructuras del Excmo. Ayuntamiento de Málaga
Location: Spain
Start date: 2019
End date: 2021
Budget: 600.000,00 €
CEMOSA's Services
Geotechnical studies
Project review
Materials Quality Control
Work quality control
Construction pathologies
Building
Structures and installations calculations, reports, annexes, etc.
Monitoring of the budget.
Monitoring of the execution.