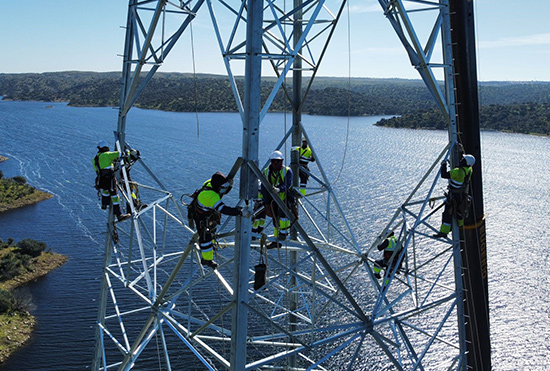 Gallery Info
Las obras consisten en la construcción de la planta fotovoltaica de ceclavín (328 MW dc)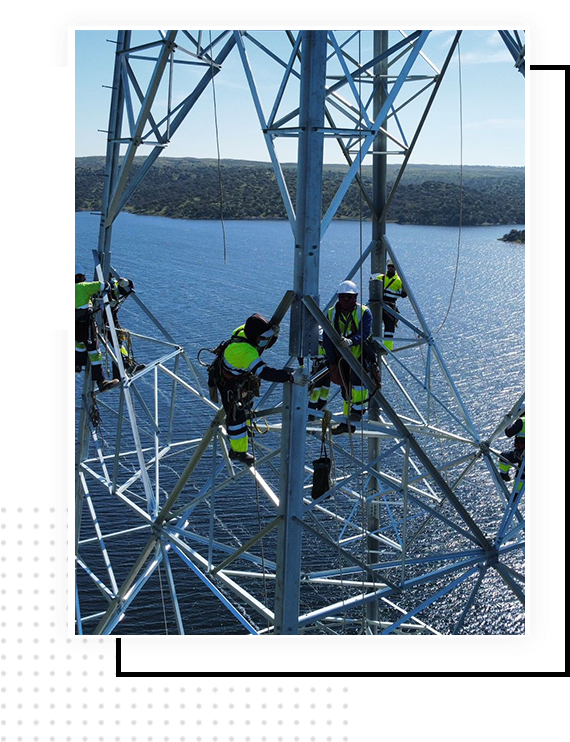 Oriol plant owner engineering (Ceclavín)
Customer: IBERDROLA
Location: España
Start date: 19/03/2020
End date: In progress
Budget: 220.000.000 €
CEMOSA's Services
Technical advisory service
Solution, definition and clarification of works and design technical optimisations.
Management of main supply contracts. Logistical activation of the plant's main equipment, substation and evacuation line.
Project documenation management.
Supervision of the commissioning of the installations. Supervision of the civil, mechanical and electrical construction of the plant, substation and evacuation line.
Quality Control.
Monitoring of the execution deadlines of the different work units.
Monitoring of the budget and the periodic certifications.
Preparation of Final Works Certificates.
Environmental supervision, integral Health and Safety Coordination.