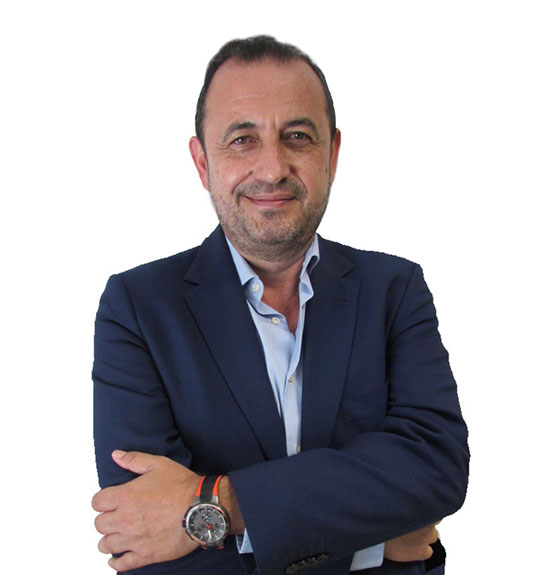 Francisco Ureña – National Manager
Professional Information:

Degree in Geological Sciences from the University of Granada. He began his professional career in INTECSA as a geologist, while combining his work in CEMOSA as head of laboratory in Jaén.

Since 1996 he has worked exclusively for CEMOSA as Head of the Geotechnical Department (1997-2002), Delegate of Cordoba and Technical Manager (2002-2004), National Manager(2004-present).