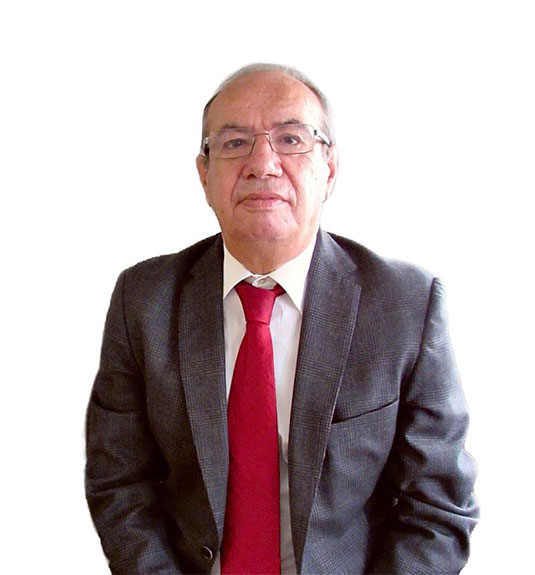 Andrés Céspedes – Corporate Director
Professional Information:

Degree in Economics and Business Studies from the University of Malaga.

Master in Financial Management from IESE.

His work experience began at Banco Santander, where he worked for almost 20 years in different departments.

In 1988 he joined CEMOSA, taking over the Administration and Accounting Department. He currently combines the functions of Head of ICT systems and Financial Manager, with HR Management, in his capacity as Controller.