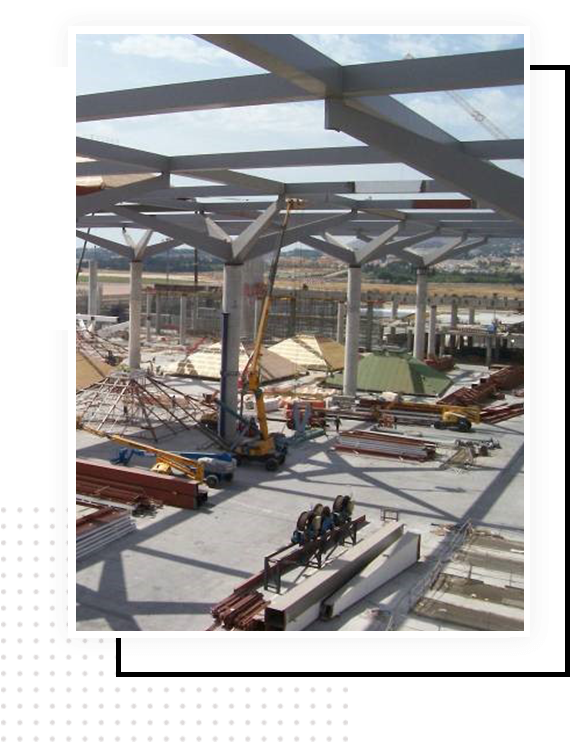 Metal structures must be designed to withstand vertical and horizontal actions, the same as concrete structures.
Currently the use of these structures is associated with buildings with singular characteristics due to their design (magnitudes of openings to cover, height), in sports buildings or industrial plants, although their use is spreading to other types of building such as homes, etc.
CEMOSA carries out the control of the metal structures at on-site reception, on visits to the production workshop, during the assembly period, as well as periodic checks.
In addition, CEMOSA has extensive experience in building structures, metal roofs, pipes, bridges, solar panels, aluminium welding, bolted constructions, construction of gas pipelines and oil pipelines.
As a control laboratory we carry out destructive and non-destructive tests on the built elements.
CEMOSA has a multidisciplinary team to control the execution of metal structures.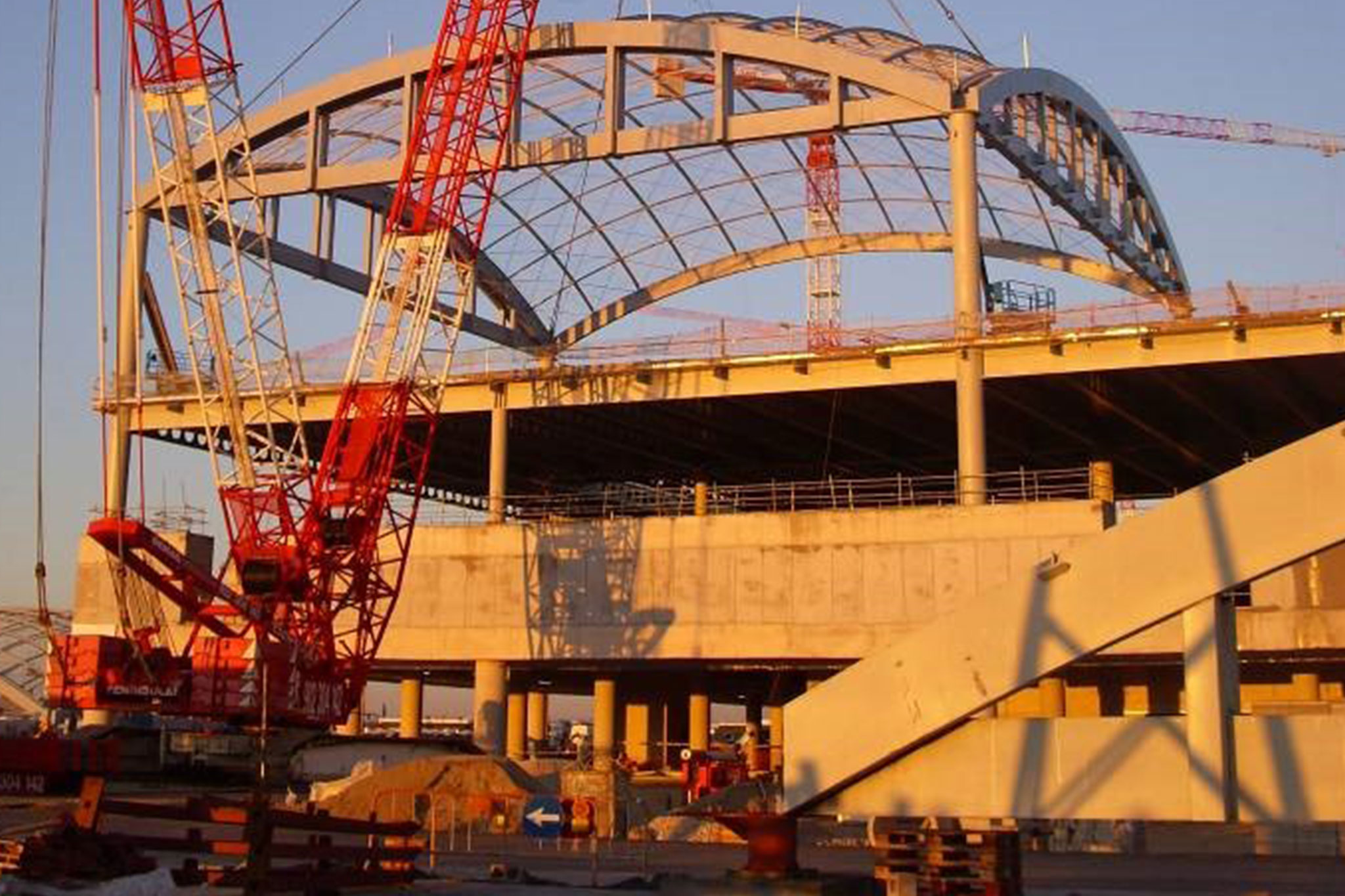 Airport of Alicante Elche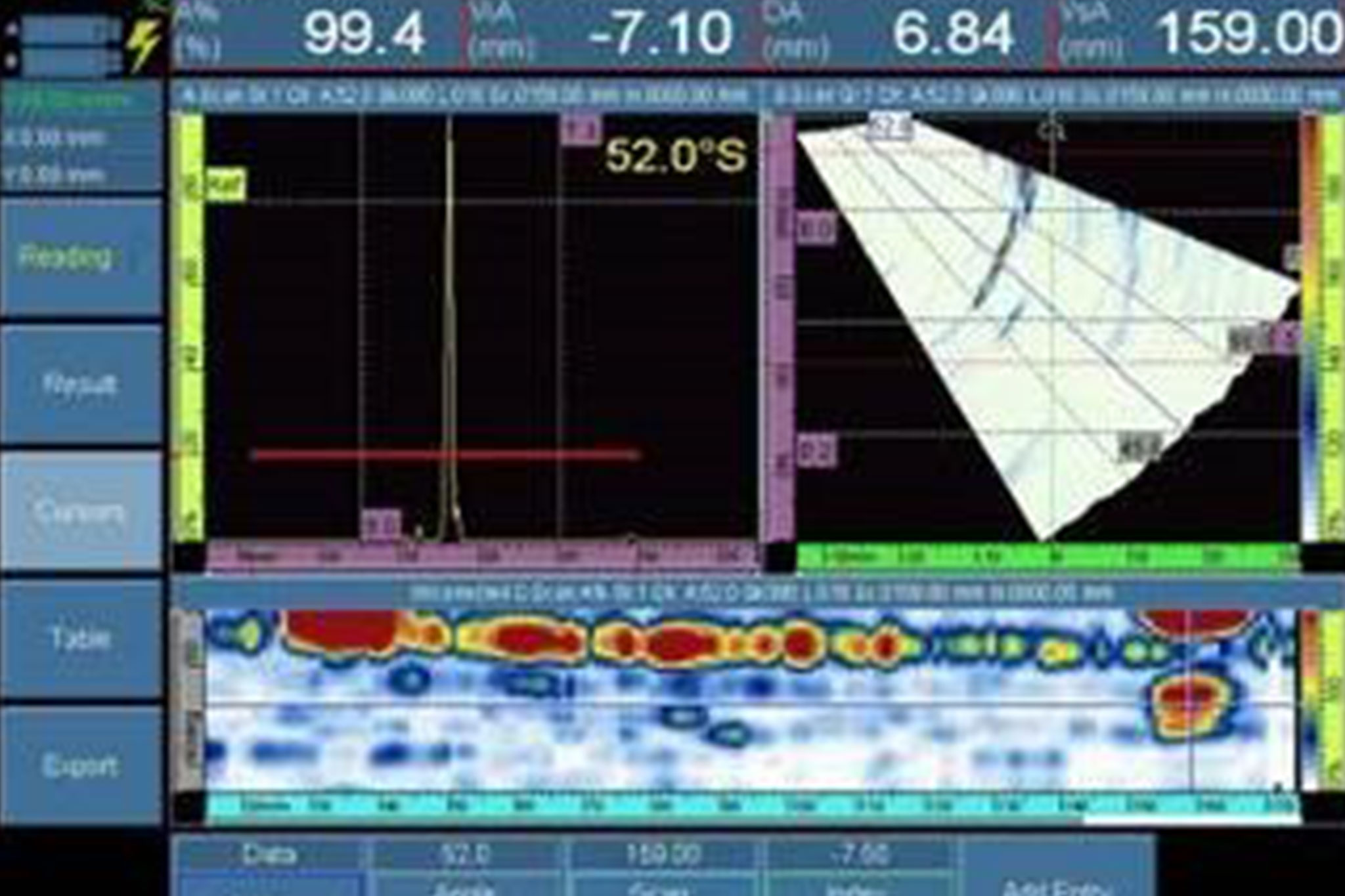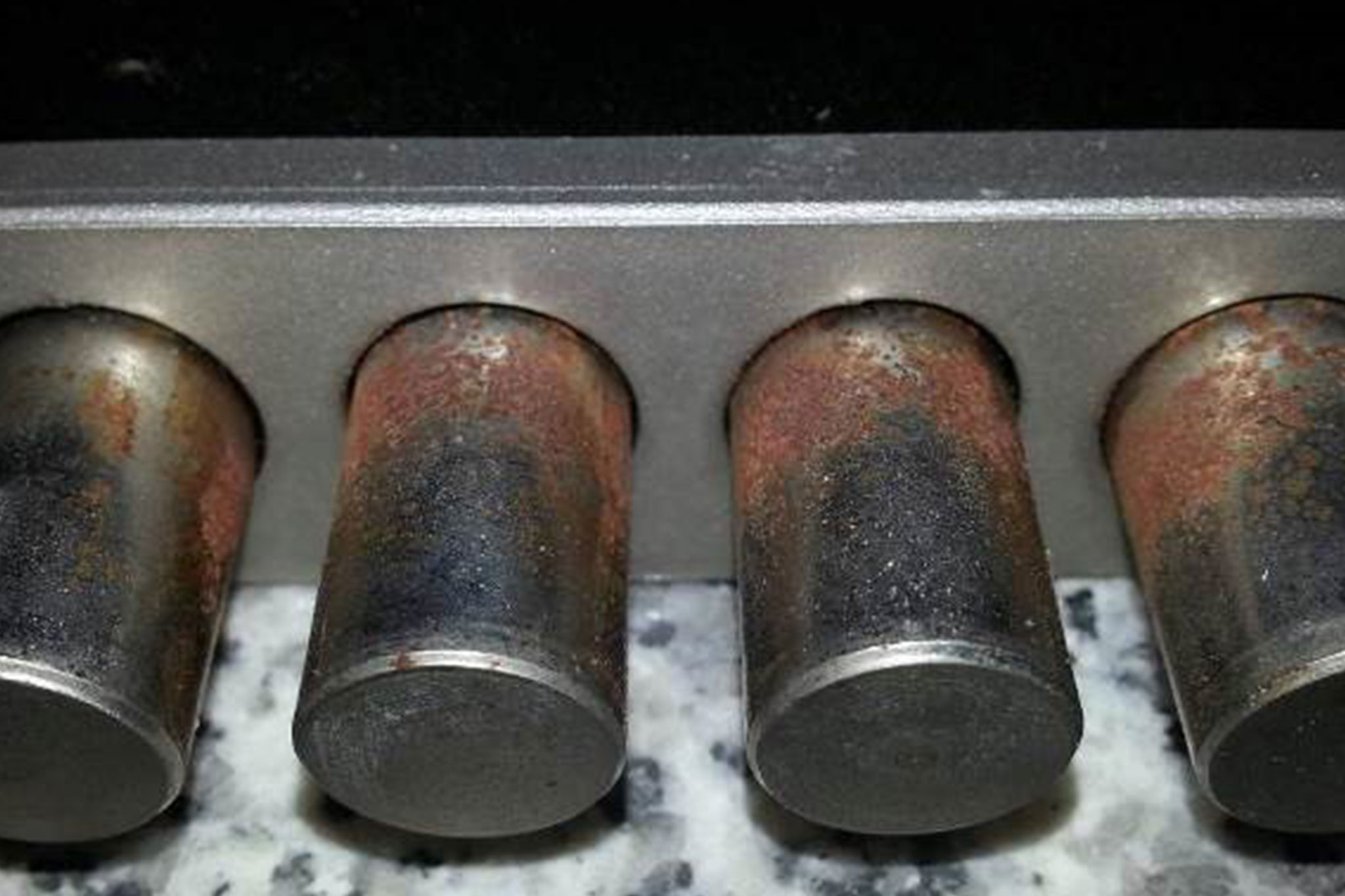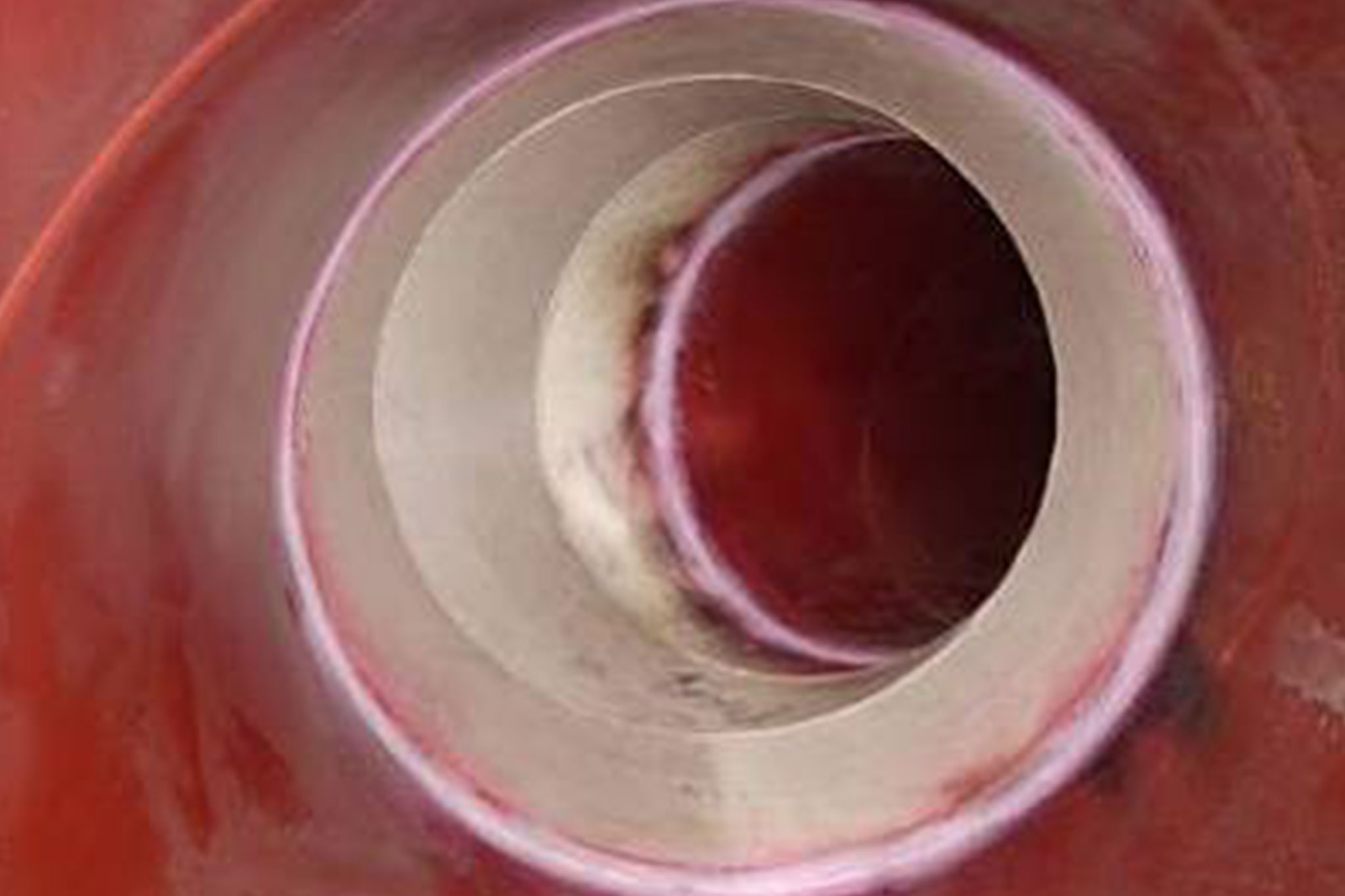 Control of penetrating liquids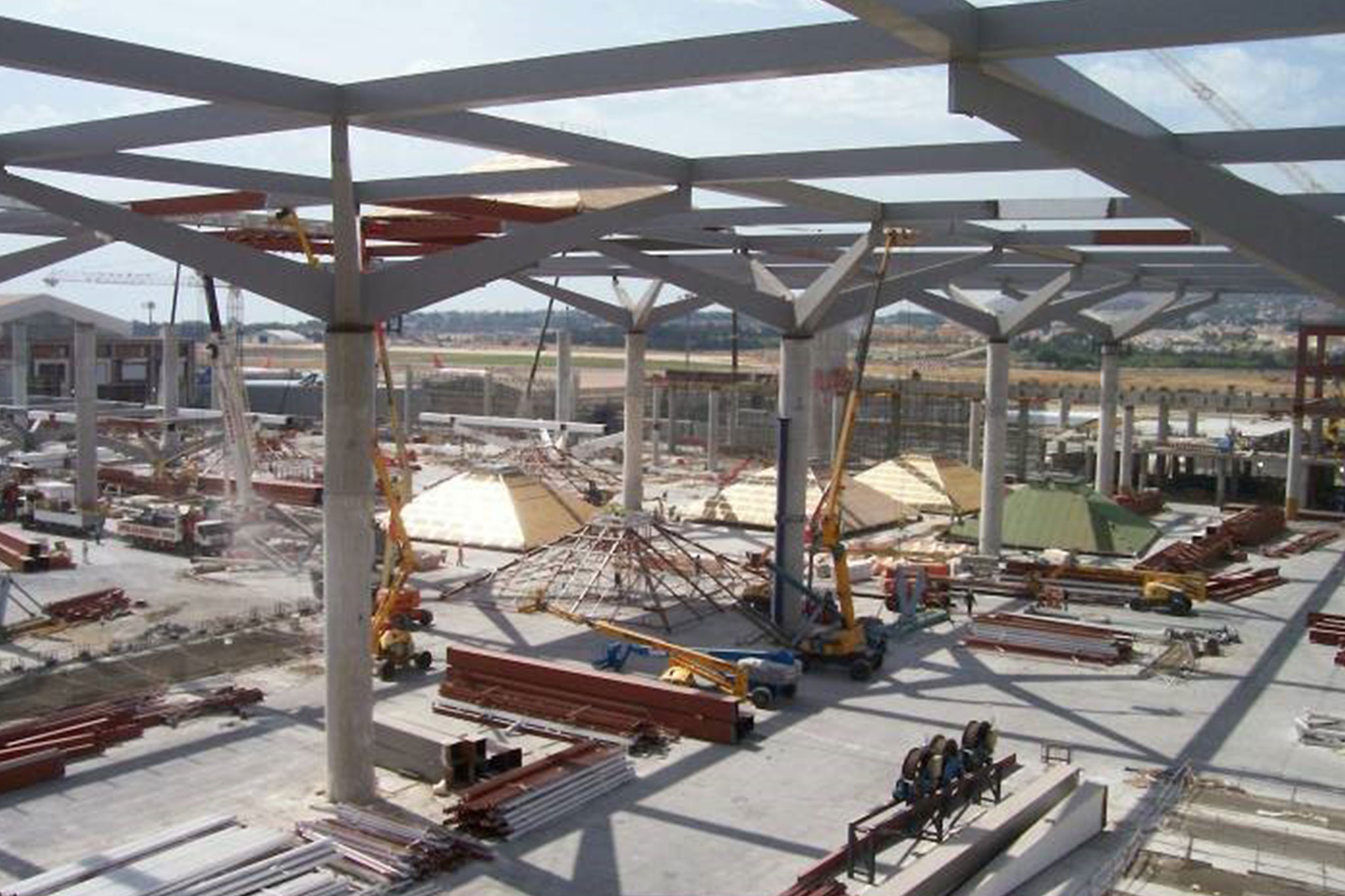 Construction of Málaga Airport