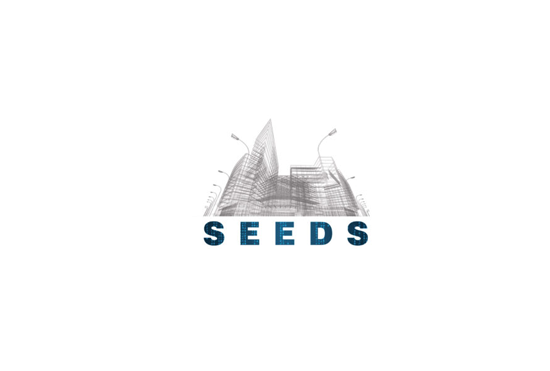 Description
SEEDS focuses on the development of a Building Energy Management System (BEMS) to optimize buildings' performance in terms of energy, comfort and life cycle costs. It can be applied to single buildings or group of buildings and surrounding open spaces.
SEEDS performs detailed modelling of the HVAC equipment which is by far the largest energy consumer in buildings. The modelling of the energy equipment in the building is based on IFC – an Open BIM data exchange format.
SEEDS implements an innovative model predictive control strategy based on sensor measurements and self-learning techniques. This methodology allows taking into account the properties of a building and its energy behaviour without the need of having explicitly the architecture model (usually in BIM) of the building. If available, SEEDS uses BIM data about the building floorplan/layout and the building services structure. If BIM format is not available, then a tailored SEEDS' methodology is used for gathering the information about the spaces, energy equipment (energy demands, supplies and storages) and user conditions. This methodology is based on a MS Access schema and allows designing the BEMS for a building using only the information available on the building facilities and the appropriate set of measurements that are captured by wireless sensor nodes. This Access database represent an own ontology of a building information model (BIM). Its structure is based on Industry Foundation Classes with enhancements to cope with SEEDS requirements.
SEEDS can be easily applied to the energy-aware upgrading/optimization of existing building services systems and to the retrofitting of old buildings which may lack constructional specification details necessary for traditional systems. Moreover, the use of wireless technologies facilitates its deployment while the capability for self-learning and optimisation provides a BEMS model that evolves with time.
SEEDS includes two validation pilots in two different climatic areas and of different uses: an office building in Madrid (Spain) and a building into University of Stavanger Campus in Stavanger (Norway).
Economic and environmental benefits of SEEDS are:
Reduction of energy consumption, CO2 emissions and Life Cycle Costs.
Reduction of the deployment, commissioning and maintenance costs.
CEMOSA's role
CEMOSA is responsible of the following activities:
Project coordinator, managing the overall coordination of technical activities as well as those related to dissemination, exploitation and financial management.
Development of SEEDS' modelling methodology.
Development of SEEDS own BIM ontology implemented through an MS Access schema.
Design and supervision of the implementation, commissioning and validation plan in the two pilots.
Validation of the technologies development, best practises and lessons learned.
Energy assessment.