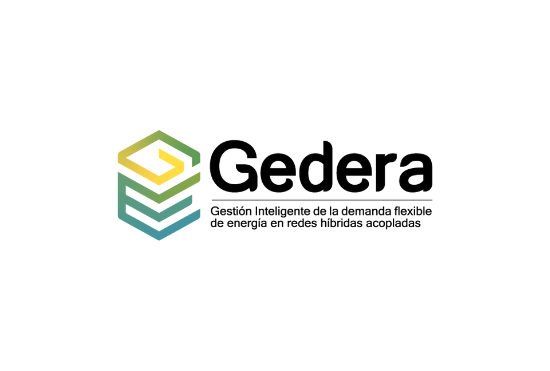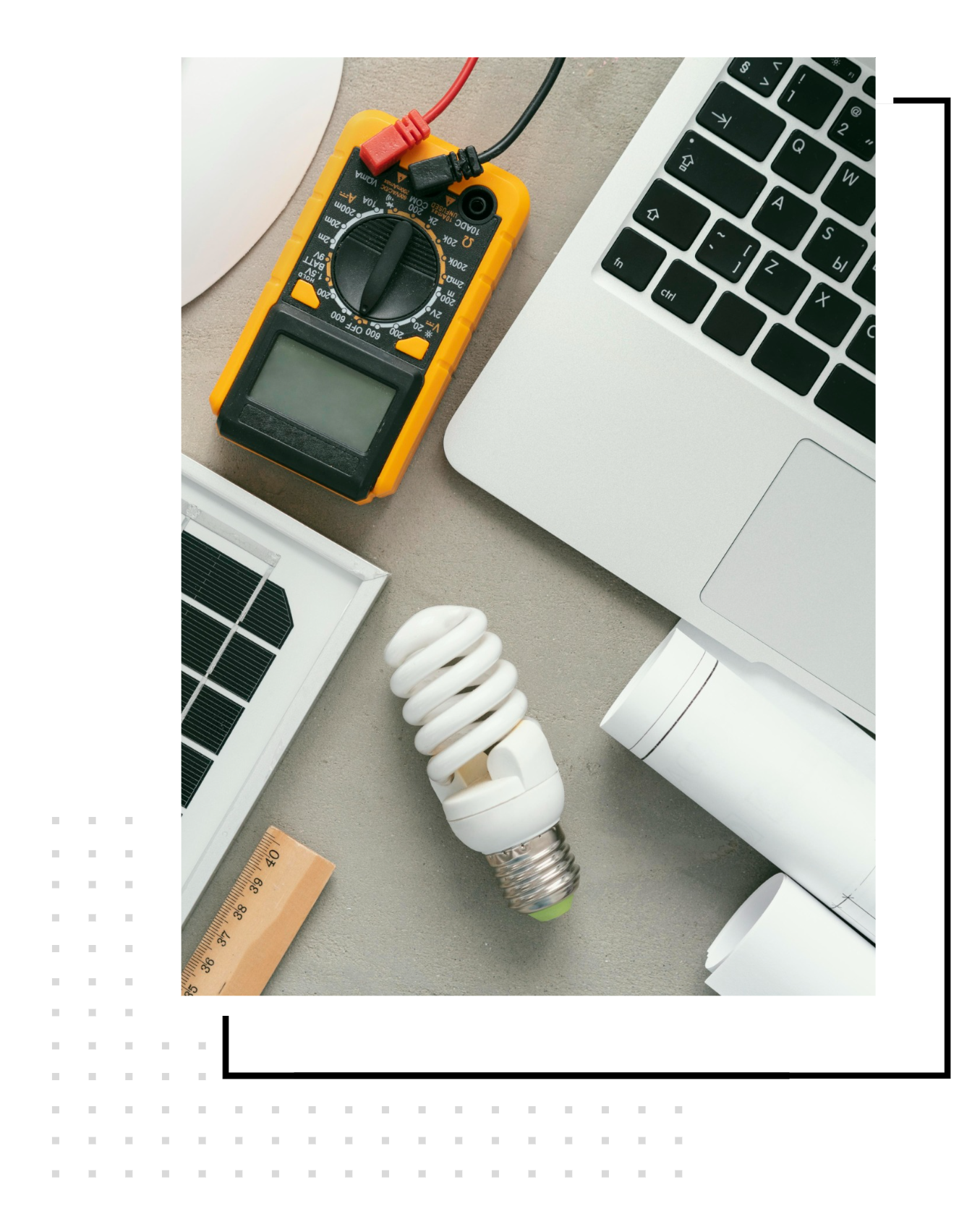 GEDERA: Smart Management of energy flexibility in hybrid and coupled grids

Start date: 01/11/2022
End date: 30/06/2025
Budget: 3.628.690,30 €
Funding programme:
Misiones 2022. CDTI and Plan de Recuperación, Transformación y Resiliencia of Spanish Government. NextGenerationEU.

Description
GEDERA project aims at researching a multi-agent architecture that allows the development of applications for the smart grid, especially in the field of flexibility management in buildings. The multi-agent architecture enables the possibility of interconnecting different services for data provision, control, prediction, optimal planning, etc. in a transparent way for the user.
To achieve the proposed objectives, the GEDERA consortium has been formed by 8 leading companies (CEMOSA, SOFTCRITS, HISPASEC, SFERAONE, ORBIS, RANK, OPTIVA MEDIA, ATA Renovables) in their respective areas of activity and complementary in their responsibilities within the project.
The project is articulated in five main activities oriented on the one hand to investigate and define the secure and interoperable multi-agent architecture, and on the other hand to design and evaluate the algorithms to manage the flexibility of the building demand. The first one focuses on multi-agent architecture. The second one is focused on interoperability and associated data exchange issues. The third one of the activities deals with a new generation of flexible electrical loads ready to be integrated into the multi-agent architecture. The fourth activity is dedicated to the development of algorithms for flexibility management in buildings and participation in flexibility markets. This includes algorithms for prediction (generation, consumption, price, etc.) and optimal operation planning. The last task is dedicated to the validation of the developments in relevant environments to certify that a TRL5 is reached.
CEMOSA's role
CEMOSA is the project coordinator and is responsible for the development of the energy flexibility aggregation services, which include energy prediction and optimization mechanisms.
It also coordinates the experimentation and evaluation of results.