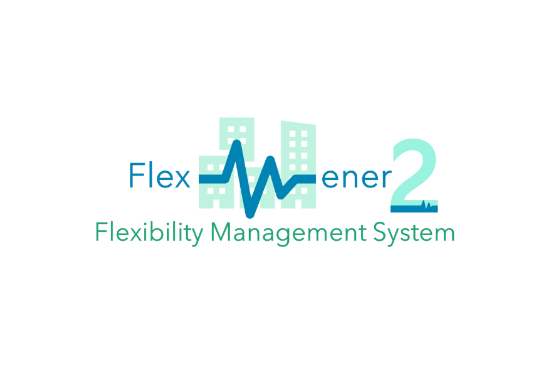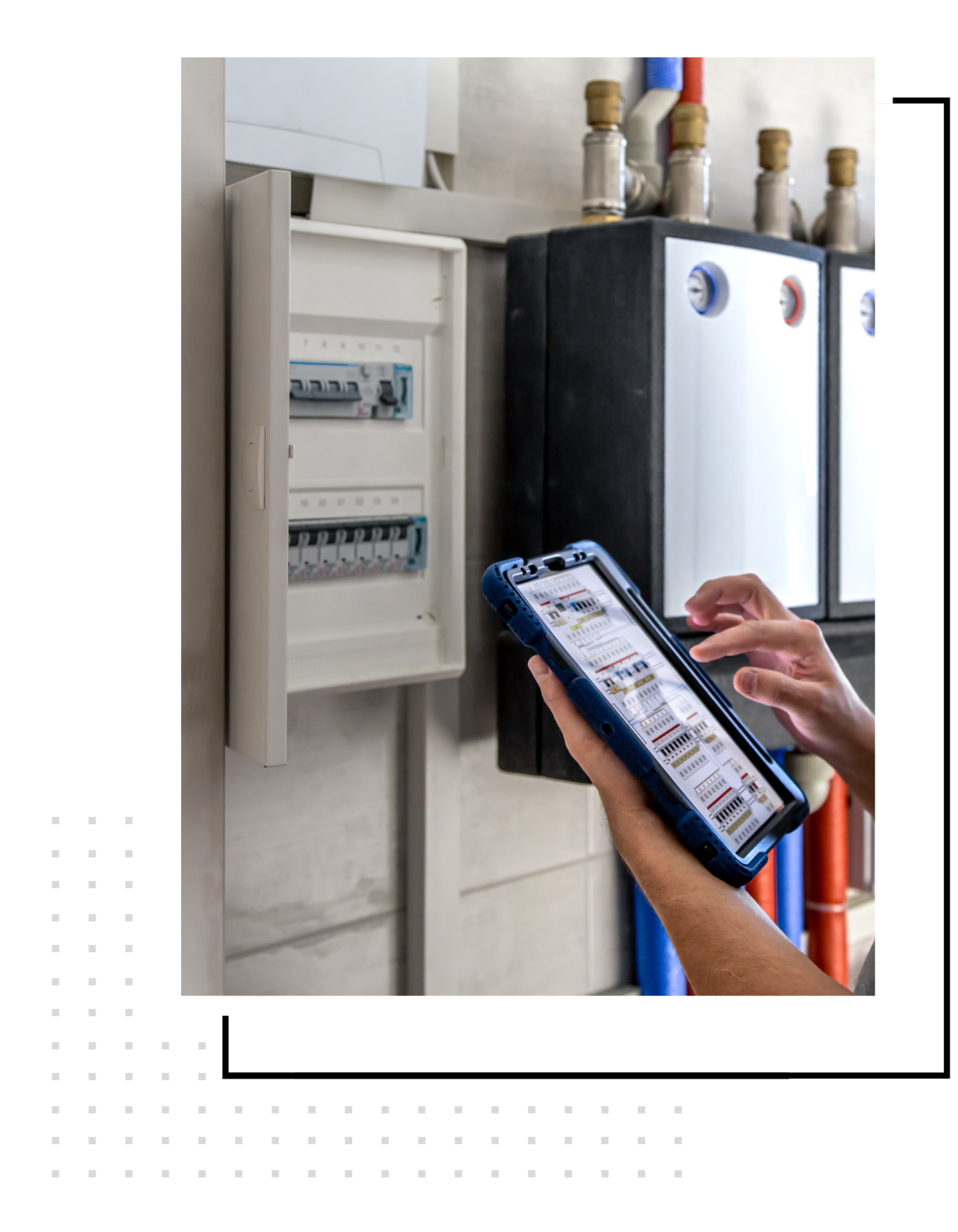 FLEXENER 2: Digital platform to deploy aggregation and management energy flexibility services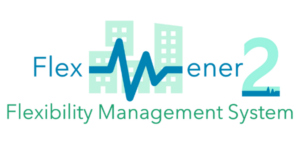 Start date: 22/08/2022
End date: 29/04/2023
Budget: 418,286 €
Funding programme:
Agrupaciones Empresariales Innovadoras Call. Ministerio de Industria, Comercia y Turismo. Spanish Government.

Description
FLEXENER 2 project aims at extending the scope of the FLEXENER project, whose objective is the creation of a digital energy management platform that allows adapting the building energy demand (commercial, small and medium industry) to the conditions of the electricity market in real time and in an optimal and safe way.
To this end, the platform will have tools that will make it possible to characterize and evaluate the building energy performance and their processes to determine the existing energy flexibility (i.e., the capacity to increase or decrease consumption over a period) and manage it to participate in balancing markets and in future local flexibility markets.
The project involves Smart City Cluster, SOFTCRITS, HISPASEC and the University of Malaga.
The duration of the project is 9 months.
CEMOSA's role
CEMOSA is responsible for the technical coordination and design of the energy management platform to exploit the energy flexibility of building facilities and industrial processes, through the implementation of forecast and optimization tools. Unlike the previous project, the integration of new assets such as smart batteries, backup generators and electric vehicles will be studied for future participation in electric markets.