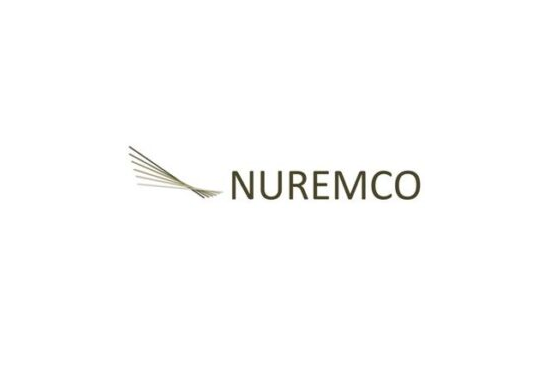 Description
The NUREMCO project addresses with the research of new strengthening systems based on composite materials, developing the current knowledge and generating new sustainable and environmentally friendly technologies.
The current revolution of composite materials is fundamentally based on the reduction the cost of the raw material and their manufacturing processes. The chances for investigation in the improvements in the area of composites materials and emerging materials, manufacturing technologies, uses of multifunctional structures and so on, are forcing the developing of innovative design exploit:
The optimization of the properties of the new materials
New manufacturing techniques: more automatized, more profitable, more efficient…
New possibilities in the field of inspection
Designing of multifunctional structures
Evolution in the maintenance and repair methods.
NUREMCO is focused, in the field of structures, in the adaptation of polymeric systems based on epoxy resin in order to develop new fiber composites as structural strengthening and the developed of new polymers and protections with resistance to fire and high temperatures.
In the NUREMCO project, the research related with the strengthening systems in civil engineering pays attention in two main lines:
Automation of a technology for structural reinforcements which is currently executed manually.
Generation of new reinforcement technologies in geotechnical engineering.
The research is developed in a way that satisfied the needs in reinforcement both building structures (block of flats, offices, department stores…) and civil engineering structures (bridges, footbridges…). This research will mean a relevant worldwide novelty in the sector, because nowadays most of the strengthening works are executed by hand.
The main benefits from the project are:
Reduction in costs
Automation of reinforcement processes.
Improvements in the current strengthening structural devices.
Developing of new geotechnical reinforced systems.
Improvements in the quality control of the reinforcements and components executed.
Reuse of fibers from the recycling process.
CEMOSA's role
During the Project, CEMOSA brings its experience in the development of the following tasks:
Development of reinforcement systems in civil engineering, based on carbon plates in order to reinforce concrete elements.
Development of geotechnical reinforcements based on glass fiber such as anchors and sheet piles.