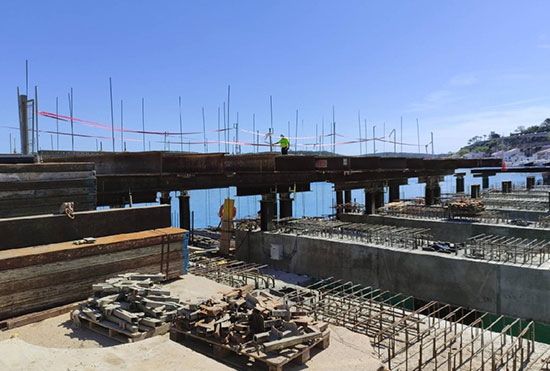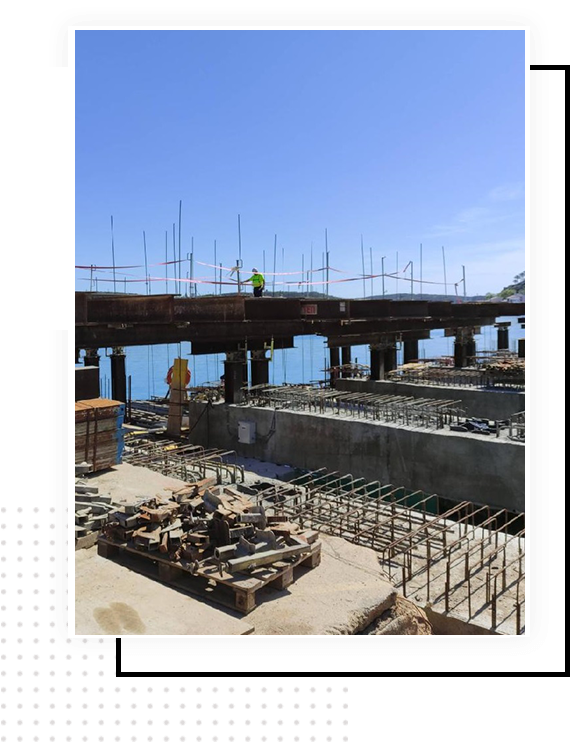 Integrated Service of Coordination of Health and Safety in works and Coordination of business activities in the field of Prevention of Occupational Risks at Ports de Balears during the period 2019-2021
Customer: Autoridad Portuaria de Baleares (Ports de Balears)
Location: Spain
Start date: 15/05/2020
End date: In progress
Budget: 2.152.510,00€
Description of the project
Technical assistance and Health and Safety Coordination in all the ports of the Balearic Islands (Palma de Mallorca, Ibiza, Formentera, Alcudia, Menorca). The most significant works are:
P.O.1335 Actuaciones para la mejora de la operatividad y el entorno puerto-ciudad en la dársena del Molinar de Levante en el Puerto de Palma.
P.O.1336 Proyecto infraestructura eléctrica en el Puerto de Palma para la conexión eléctrica de los buques a tierra, Puerto de Palma.
P.O.78.19 Mejora de la Pavimentación de la acera del lado del mar del Camino de la Escollera del Puerto de Palma.
P.O.102.18 Sustitución completa de la cubierta del faro de Alcanada en el puerto de Alcudia.
P.O.1072G Proyecto de ejecución para la instalación de ascensor panorámico en la costa de Ses Voltes y consolidación de la unidad del acantilado del Puerto de Maó.
P.O.1079G Acondicionamiento estructural del atraque de levante del muelle de pasajeros en el Puerto de Maó.
P.O.77.19 Actuaciones para la estabilización del acantilado de Ses Figuerasses en el Puerto de Maó.
P.O.98.18 Refuerzo estructural y actuaciones en el IEE del antiguo edificio de la APB del Puerto de Eivissa.
P.O.1086G Nuevo edificio para uso de la industria pesquera en el Puerto de la Savina, Formentera.