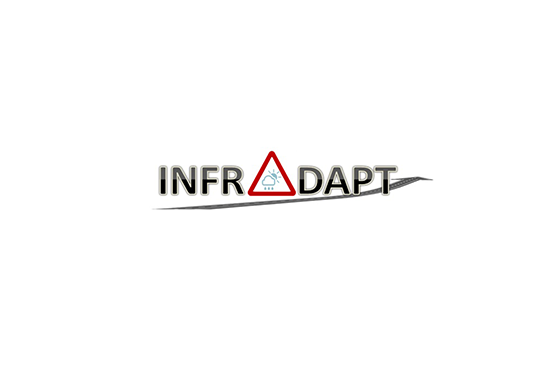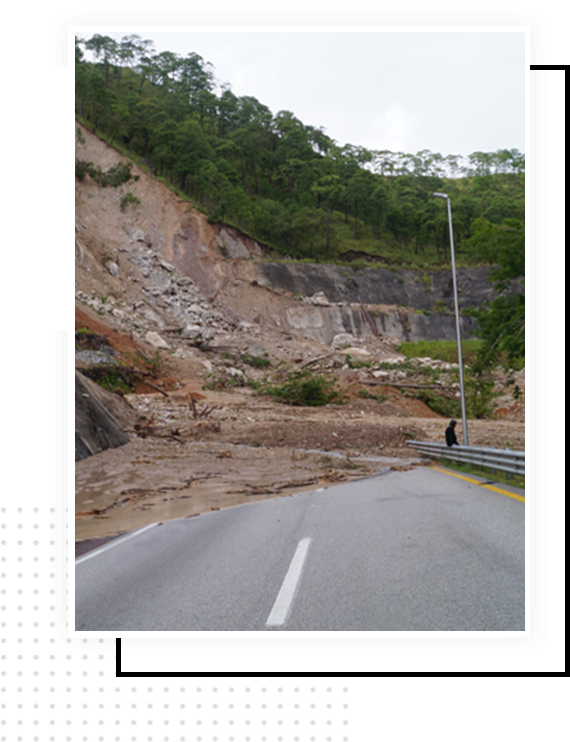 INFRA_ADAPT: BIM technologies for the predictive management of transport infrastructure vulnerable to the climate change

Start date: 01/09/2016
End date: 31/12/2018
Budget: 1.830.704 €
Funding programme:
CDTI (Centre for Industrial Technology Development, Spanish Government) and ERDF (European Regional Development Fund)

Description
The INFRA_ADAPT Project aims at bringing solutions to the issues and needs detected in the transport infrastructure in matter of adaptation to the climate change. These solutions are based on the concept of Resilience what means in the development of BIM technologies for the predictive management of transport infrastructure in risk due to the effects of climate change. This concept will achieved by the integration of the following developments:
BIM digitalisation solutions of infrastructure
Massive data collection from the infrastructure, built through the use of "mobile mapping".
Algorithms for vulnerable areas detection
Solutions for generation of early alerts of incidents based on monitoring of vulnerable areas.
Protocols of action and strategies for exploitation management, re-design and performance of corrective actions.
CEMOSA's role
CEMOSA's contributions in the INFRA_ADAPT project are mainly focused on:
Development of BIM standard and guidelines for designing, maintenance and operation of infrastructures
Introduction of drainage capacity of pavements from real data obtained through the use of high-performance auscultation device in the BIM model.
Development of an action handbook oriented to increase the capacity of drainage in roads.
Development of a methodology and algorithms to calculate the RAMS and LCC parameter used in the decision support tool in order to optimize the adaptation measures facing the climate change.
Validate the technologies and methodologies developed in the real demo.