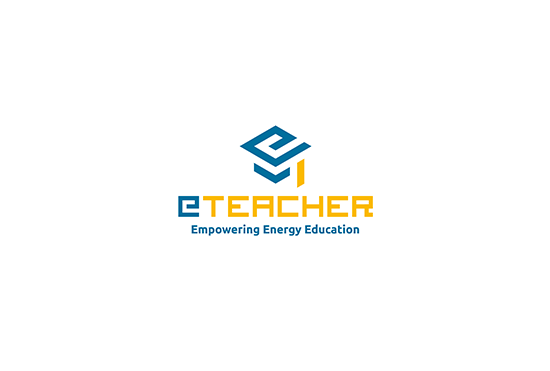 Description
eTEACHER concept consists of encouraging and enabling energy behaviour change of building users by means of continuous interventions displayed through a set of empower tools to drive informed decisions in order to save energy and optimise indoor environment quality. These empower tools are a set of ICT solutions that ensures friendly connection in between end-users and building systems, implement continuous behavioral change interventions and provide tailored advice. There are two types of tools. Tools to be installed in the buildings, called BACS (Building Automation and Control System) add-ons, that are responsible for collecting information from the building, pre-processing data to focus on relevant metrics related to the use of energy and indoor environmental quality, exploring potential energy conservation measures (ECMs) and post-processing data in order to present it in a way that can have more impact on users behavior. The second type of tools are energy efficiency and comfort advisor applications for end-users devices such as mobiles. These apps show the ECMs identified by BACS add-ons and integrate ICT-based behavioural change techniques. The project is demonstrated in 12 real buildings located in 3 different climate conditions.
CEMOSA's role
CEMOSA's contributions are mainly focused in:
Project coordination
Leader of demonstration workpackage
Tools requirements as energy experts and facilities designers.