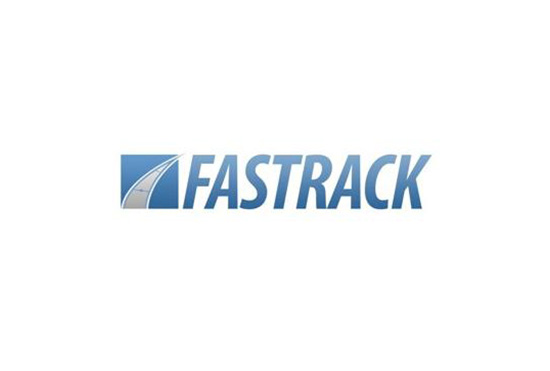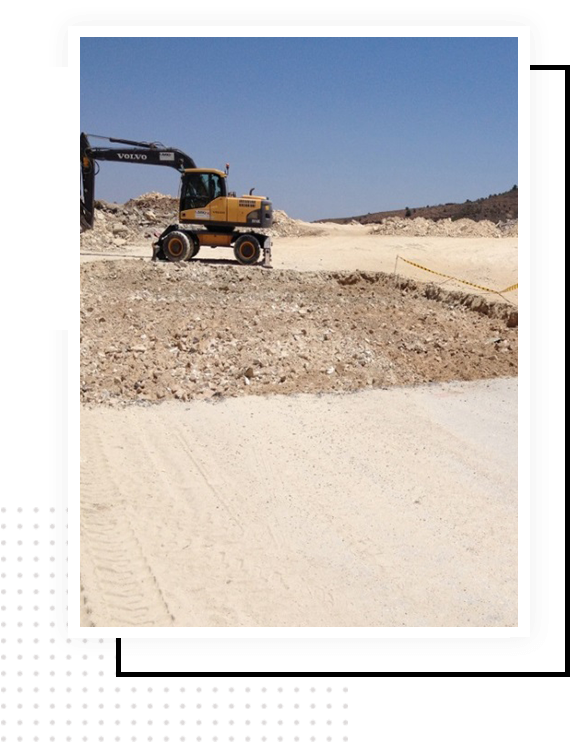 FASTRACK: Eco-friendly and sustainable slab track for high speed lines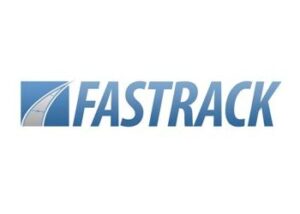 Start date: 05/04/2013
End date: 28/02/2015
Budget: 1.245.927 €
Funding programme:
CDTI (Centre for Industrial Technology Development, Spanish Government) and ERDF (European Regional Development Fund)

Description
The project FASTRACK aims the design of a new system for slab track railway, the first national patent, which increase the benefits while decrease the disadvantages of current systems, thus ensuring the competitiveness of the solution.
From a global vision of interaction between the new system of slab track railway and the existing subsystems for rail infrastructure, the project proposes innovations in the design and materials. These innovations offer new possibilities:
An affordable and environmentally sustainable manufacturing.
Quick execution of the works, achieving more yields in its construction.
Increased efficiency of the resources, both in manufacturing and in commissioning work.
Arrangement of elements that minimize at the maximum the social affection of the noise and vibrations of the rail traffic.
Low maintenance, increasing the available hours of exploitation of the infrastructure.
Quick and easy repair, if necessary, avoiding traffic cuttings.
Substantial reduction of the life cycle costs.
For the achievement of these targets, the FASTRACK project addresses the following technical-scientific challenges:
Treatments and techniques for improvements or reinforcements of the ground in order to reduce the post-construction settlements.
Design and development of new layers based on asphalt mixes including the addition of recycled materials.
Design and development of elements of the new slab track railway, including the concrete slabs, fastenings and anti-vibration elements.
Definition of a solution for transition zones and switches and crossings (S&C) devices.
Design and development of a new system of integrated monitoring in the new system of slab track, which helps the execution of the work and structural monitoring in the exploitation phase.
Implementation of a methodology of optimized maintenance for the new system of slab track.
Validation in full scale demonstrator.
Economic and environmental assessment of the new solution.
CEMOSA's role
CEMOSA is the project coordinator and participates in the following technical tasks:
Study of soil reinforcement techniques using polymers to improve the substructure.
Develping an integrated monitoring system.
Reliability analysis (RAMS).