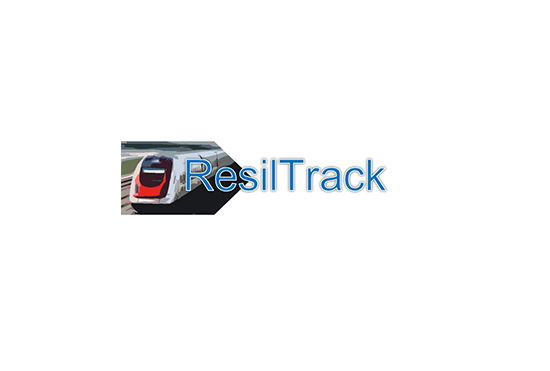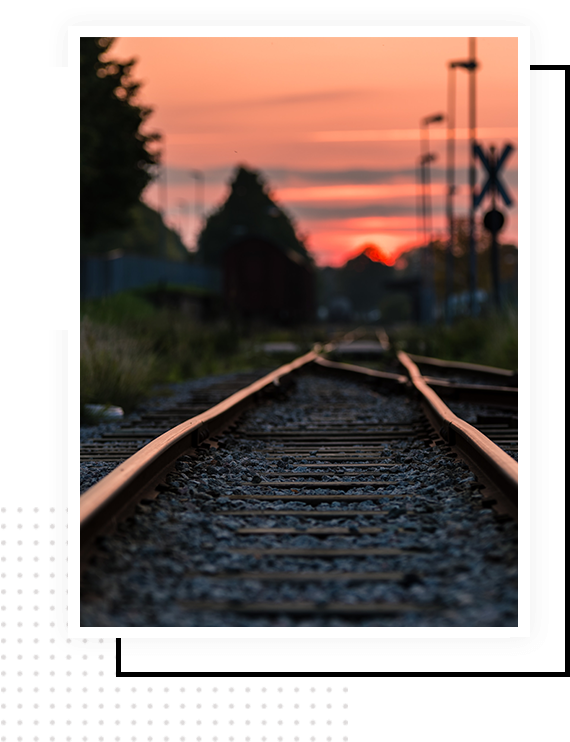 RESILTRACK: Resilient railway infrastructures against climate change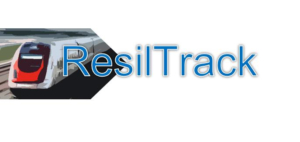 Start date: 01/01/2018
End date: 31/12/2021
Budget: 6.451.472 €
Funding programme:
CDTI (Centre for Industrial Technology Development, Spanish Government)

Description
The aim of the project is to design a system which allows the knowledge of the infrastructure condition and its affectation due to climatic adverse real time phenomena, as well as foresee its behavior to act if necessary, obtaining therefore railway infrastructures resilient facing to the effects of the climate change.
CEMOSA's role
CEMOSA addresses:
Design of hybrid algorithms for Structural Health Monitoring (SHM) in railway bridges. Integrating developments based on model-based and black-box approaches.
Numerical implementation of algorithms by commercial software and developments of optimized methods. All of these will be integrated in a BIM system.
Validation of the proposed technologies for anomaly detection in bridges.