Following the adjudication of CEMOSA's Framework Agreement for the execution of OWNER ENGINEERING services in the execution of photovoltaic plants in Portugal, CEMOSA has a relevant participation in the renewable energy sector in Portugal, where it already participates through the execution of the Quality Control in the Alto Tâmega Hydroelectric Development works, one of the largest hydroelectric complexes in Europe in the last 25 years.
This Framework Agreement, which will enable the development of photovoltaic renewable energy in Portugal, will involve the implementation of 149 MW in the Algarve and Tagus Valley regions. It has five photovoltaic plants: Paderne (30 MW), Setúbal (20 MW), Sobreda (10 MW), Alcohete (39 MW) and Carregado (50 MW).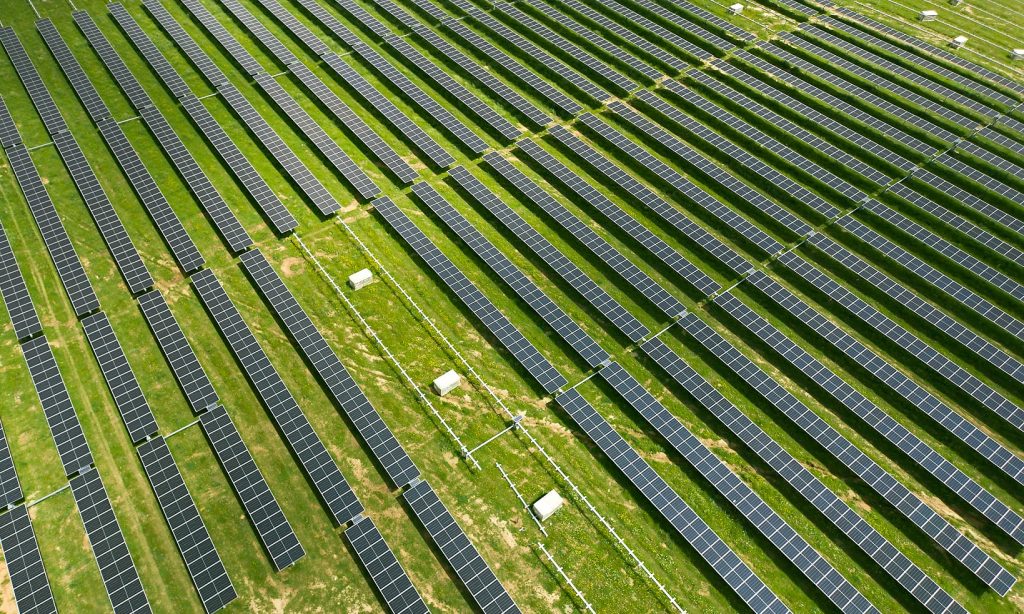 This opportunity strengthens CEMOSA's presence in the so-called clean energy sector, providing great experience in quality control and management and supervision of large projects.
In 2020, CEMOSA completed the property engineering services for the 500 MW Núñez de Balboa and 50 MW Andévalo photovoltaic plants, both of which have already been executed and energised, while it is currently carrying out the property engineering services for the 100 MW Campo Arañuelo I – II photovoltaic plant, the 328 MW Ceclavín photovoltaic plant and the project that is currently the largest photovoltaic park in Europe with 590 MW: the Francisco Pizarro photovoltaic plant.
All in all, CEMOSA is involved in the execution of more than 1,500 MW of clean energy through the construction of photovoltaic projects, which gives the company a great deal of experience in the sector and confidence in the success of its work.