The extension and rehabilitation works of the National Route 1 (North Inter-American Highway) between Limonal and Cañas, whose Supervision is under the responsibility of the "Consorcio Ruta Nº1-CR-Limonal-Cañas" led by CEMOSA, continue progressing in its construction after the technical definition of the Limonal Interchange, one of the most significant elements of the project, besides having reached a notable progress in the placement of the concrete pavement that will serve as a roadbed for the definitive carriageways.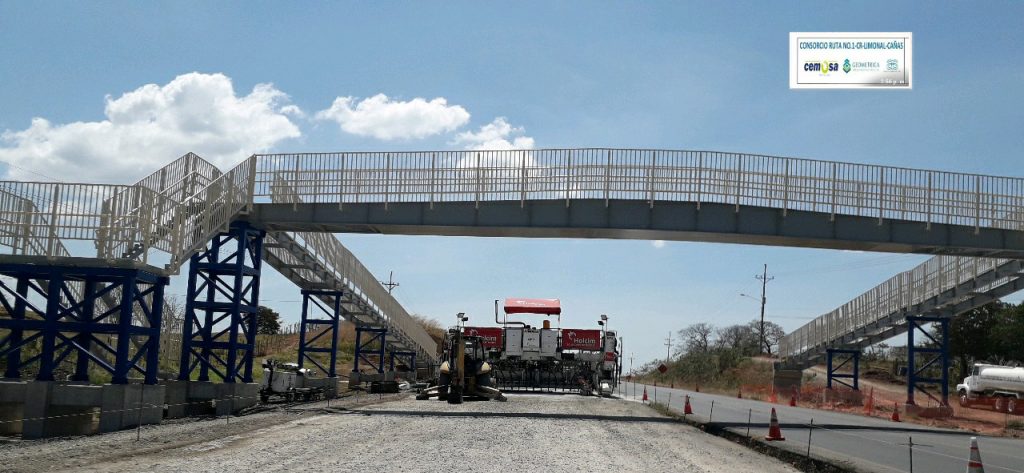 The execution of this 20.8 km long section between the Costa Rican towns of Limonal and Cañas represents an important improvement for the connectivity of the northern part of the country, especially for the province of Guanacaste, with an investment by the MOPT (Ministry of Public Works and Transport of the Republic of Costa Rica) and the IDB (Inter-American Development Bank) of more than $100 million.
Its development includes the construction of 6 vehicular bridges, 2 subways, 1 interchange and 7 pedestrian footbridges, as well as other elements such as wildlife crossings, return roads, marginal roads, etc.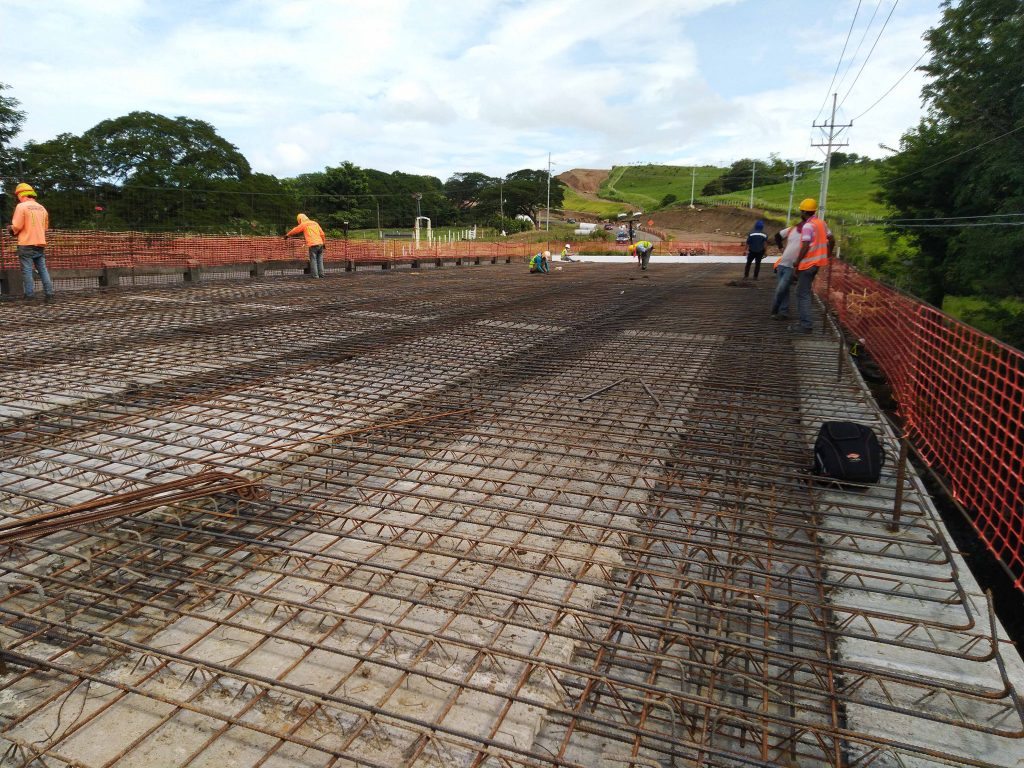 The project is currently over 60% complete, and the works are scheduled for completion by the end of November 2021.