In order to prevent a large part of the 160,000 m3 of wastewater treated at the Guadalhorce treatment plant (Malaga) from continuing to be discharged into the sea, 12 km of pipelines will be used to supply areas such as Torremolinos, Guadalmar and Churriana with recycled water.
This project, of great environmental value, aims to increase the tertiary treatment capacity of the treatment plant by 14,000 m3 per day and subsequently create a distribution network consisting of a reservoir, 12 km of pipes and the necessary pumping systems to pump the flow to the various destinations.
Among these points where the water will be consumed are facilities such as Malaga Airport, the Benitez campsite, the Parador de Golf in Guadalmar and the new residential areas planned in Churriana, among others.
In this project, CEMOSA has drafted the construction project using BIM methodology for this distribution network.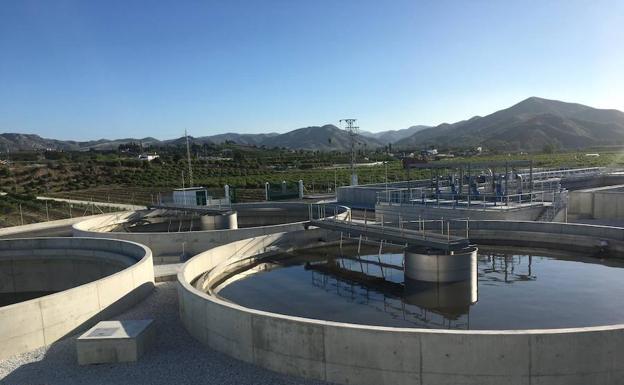 Link of interest: https://www.diariosur.es/malaga-capital/malaga-emasa-tuberias-kilometros-riego-agua-reciclada-ayuntamiento-depuradora-20210514171303-nt.html